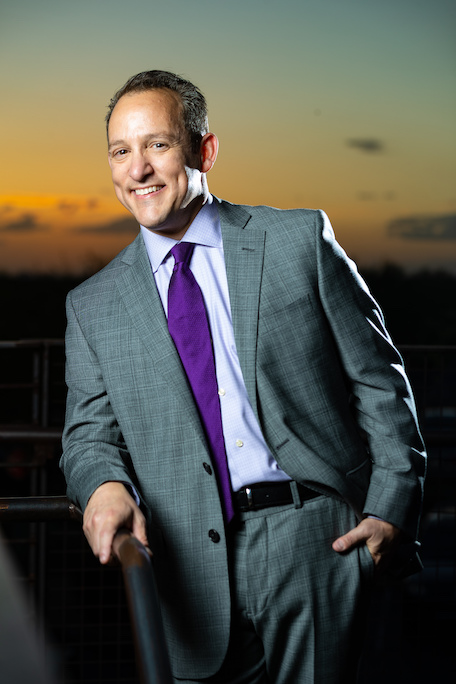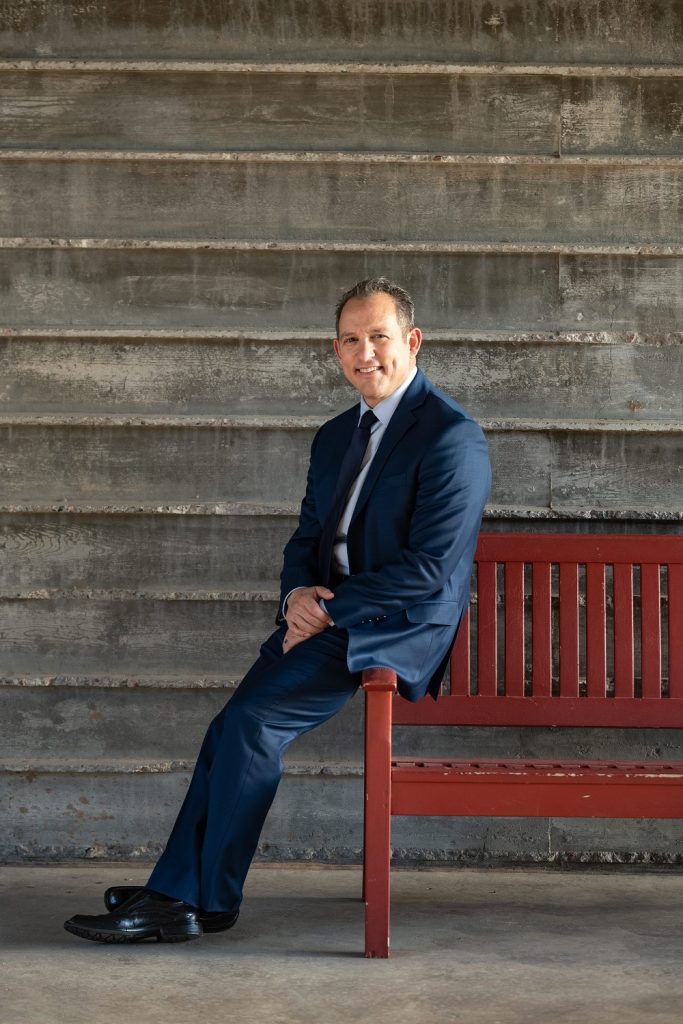 Doctor David Greene, MD, PhD, MBA
R3 Stem Cell & US Lead Network
In a recent interview, Doctor David L. Greene was asked to sum up the way he looks at life. "I love helping people with innovation and compassion. If you look at my companies, R3 Stem Cell and US Lead Network, we are achieving both every day."
After excelling in his medical training at University of Virginia, Brown University and then at Beth Israel in NYC, he came to the conclusion after years in practice that the business side of medicine was his calling. Doctor Greene created US Lead Network, which over the past decade has become America's leading medical internet marketing firm.
After helping hundreds of medical practices achieve cost effective patient acquisition through digital marketing methods, he wrote a book on Medical Internet Marketing. It was very well received, so years later he wrote a second, updated book. "The internet keeps changing, so the best companies need to stay on that leading curve," says Greene.
This includes incorporating significant content writing, tracking methods, custom websites and artificial intelligence. While most digital marketing companies use dated methods that include old-school ranking and traffic reports, that doesn't tell the story of what is actually working to bring patients in the door. "You've got to take it several steps farther, so we incorporate technology that lets us know what is truly working through the customer journey of patient acquisition."
These days, prospective patients often need over ten "touch points" in order to make a buying decision. This may include showing up on a Google Search, then retargeting with Facebook, participating in email marketing, etc. It is not always so simple as providers think it is, which is one of the areas Doctor Greene understands very well.
"It's just not realistic to acquire patients continuously with one click, then an immediate call and scheduling. Over 90% of web visitors who come from paid advertising will NOT contact the practice at that point. So it's imperative to engage a more holistic approach for patient acquisition. We excel in that, where most fall way short."